Premium Rubber Car Mats: Quality Mats from Top Manufacturer
Introducing our high-quality Rubber Car Mats, the perfect solution to keep your car's interior clean and protected. With their durable and waterproof design, these mats are crafted to fit the specific measurements of your car, ensuring complete coverage and expert protection against dirt, spills, and wear and tear.

Our Rubber Car Mats are manufactured by Zhejiang Litai plastic mould Co., Ltd., a leading supplier, manufacturer, and factory based in China with years of experience in creating top-of-the-line automotive accessories. We use only the best quality materials and cutting-edge technology to ensure that our Rubber Car Mats are long-lasting, easy to clean, and slip-resistant, providing a comfortable and safe environment for you and your passengers.

At Zhejiang Litai plastic mould Co., Ltd., we take pride in providing exceptional customer service, and we strive to exceed your expectations with every order. Get your Rubber Car Mats today and experience the difference they can make in your driving experience!
Zhejiang Litai Plastic Mould Co., Ltd.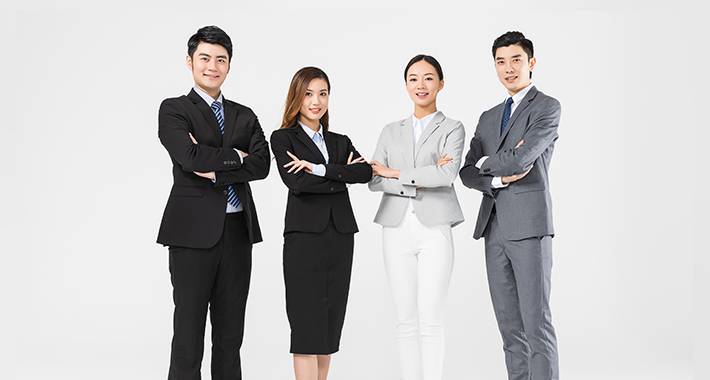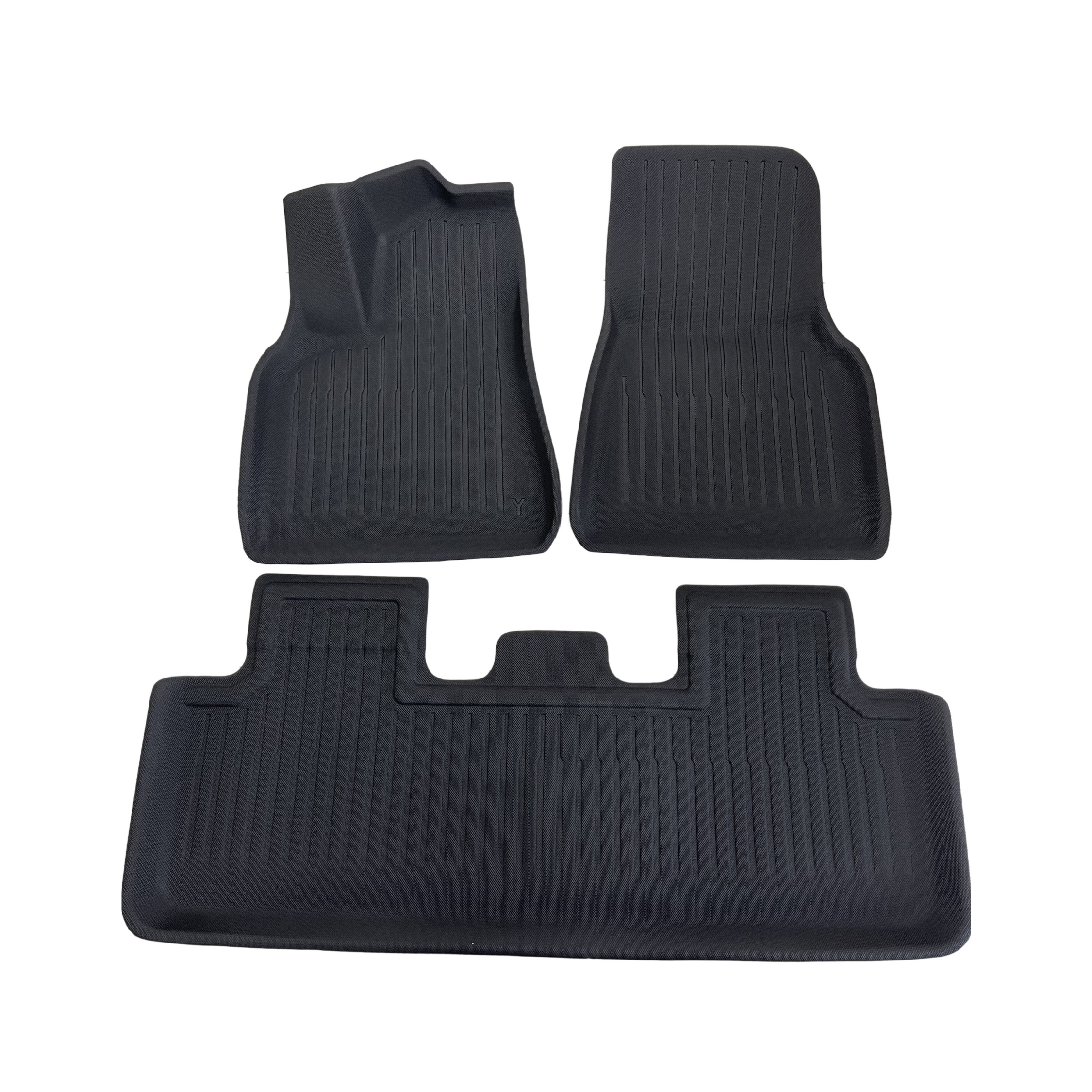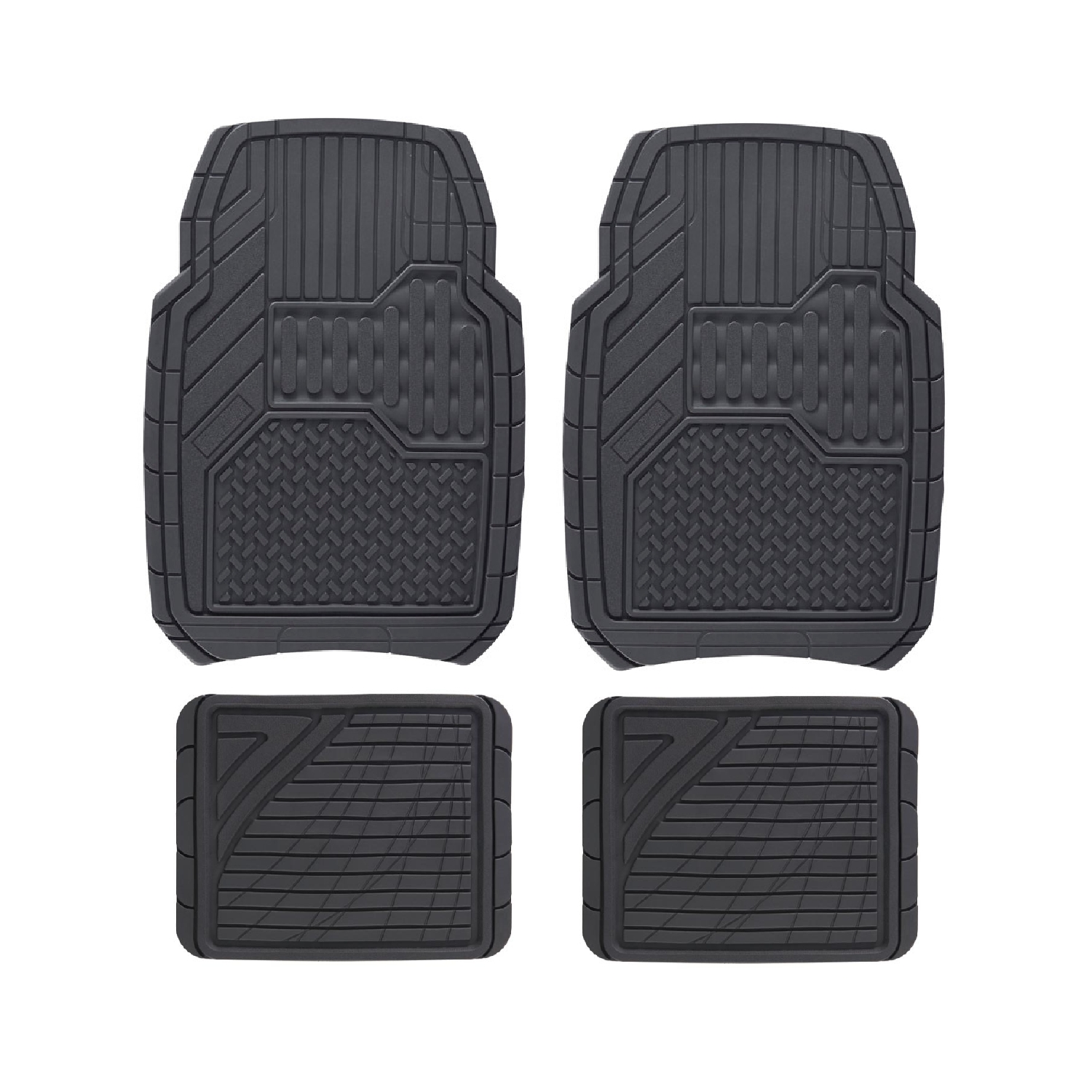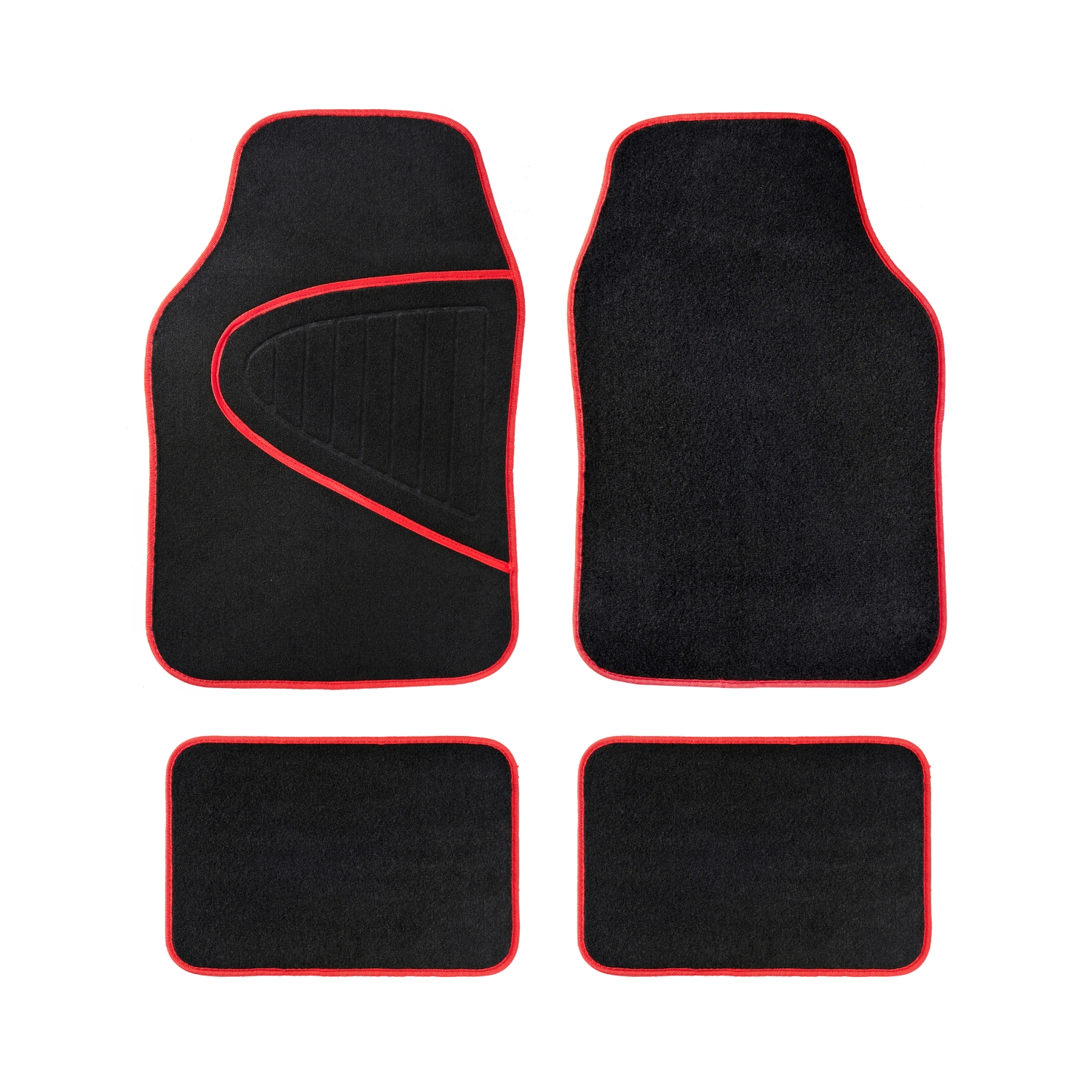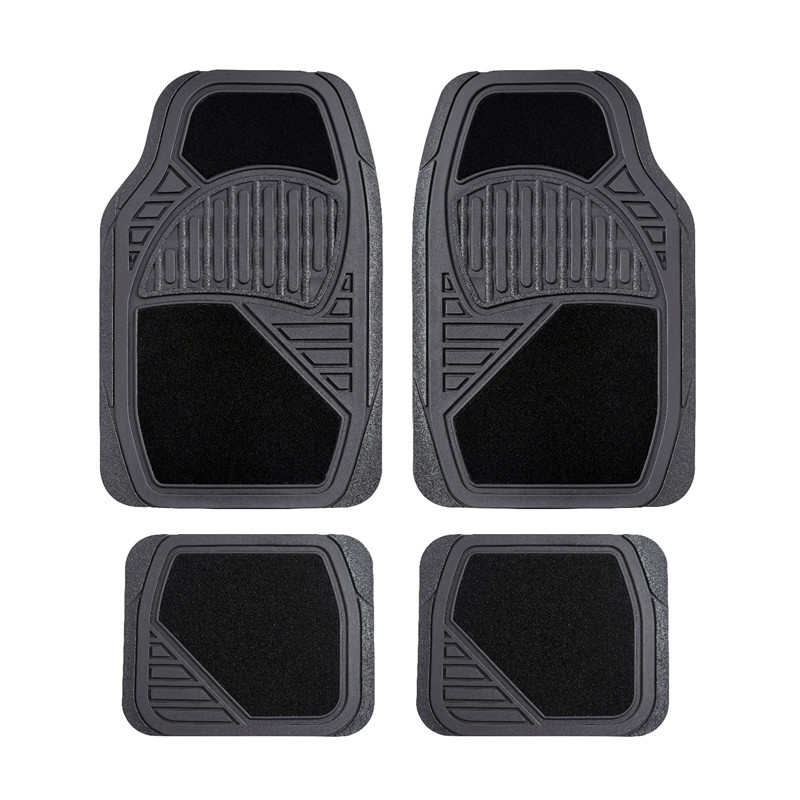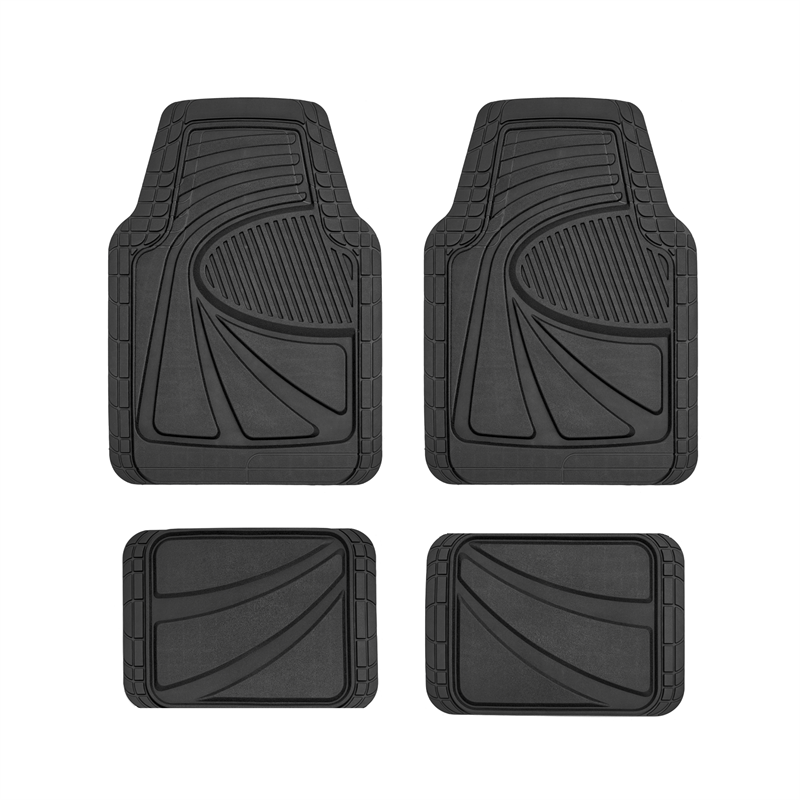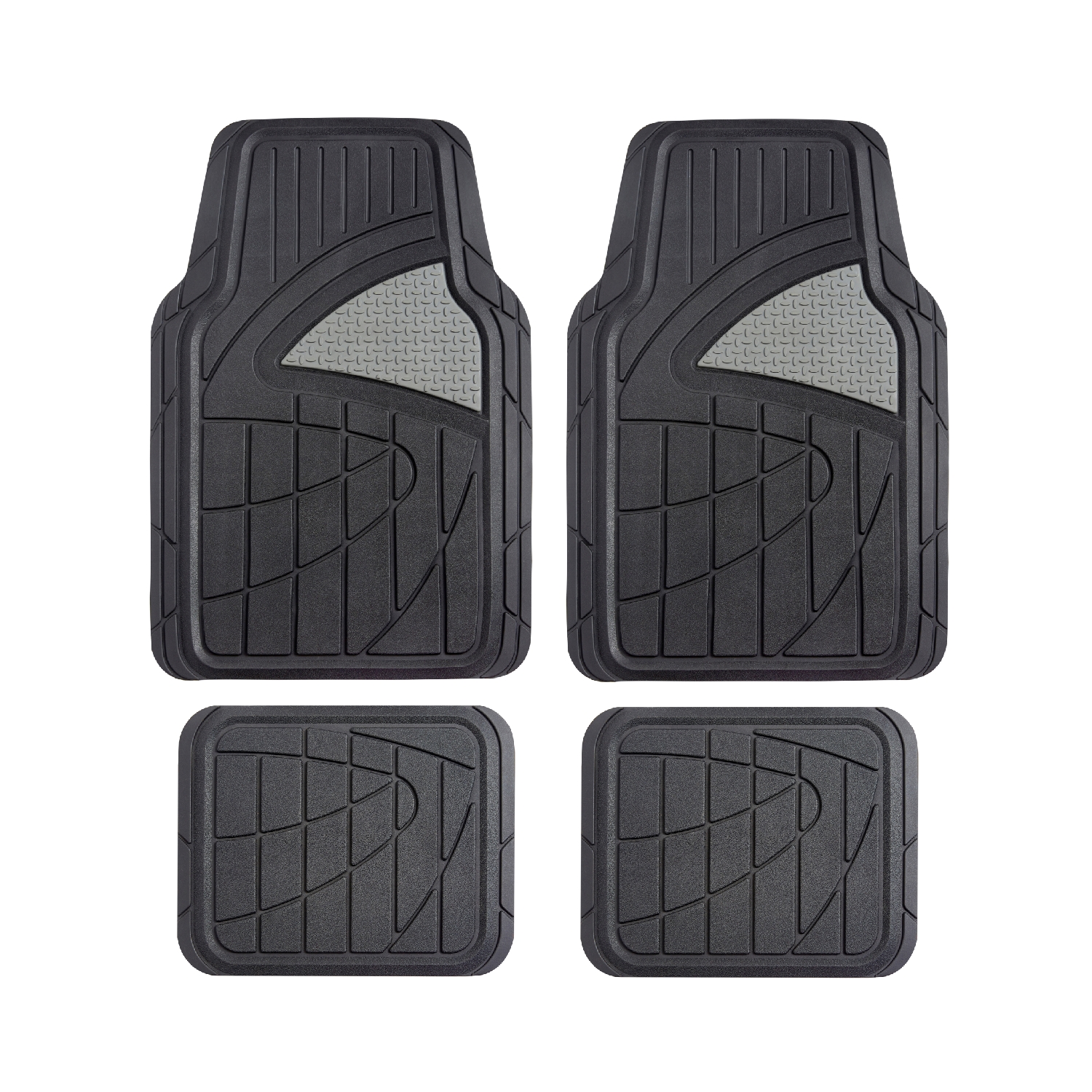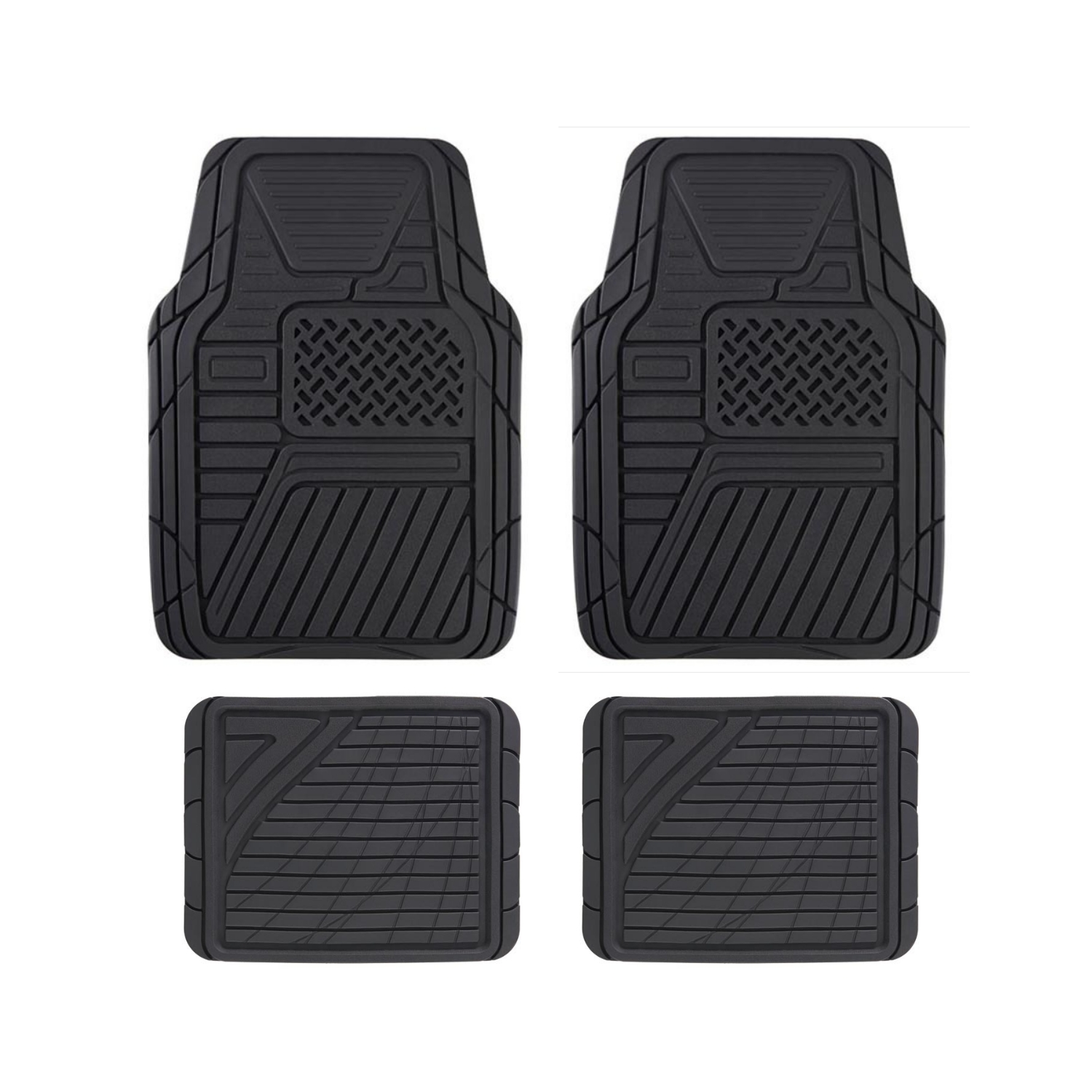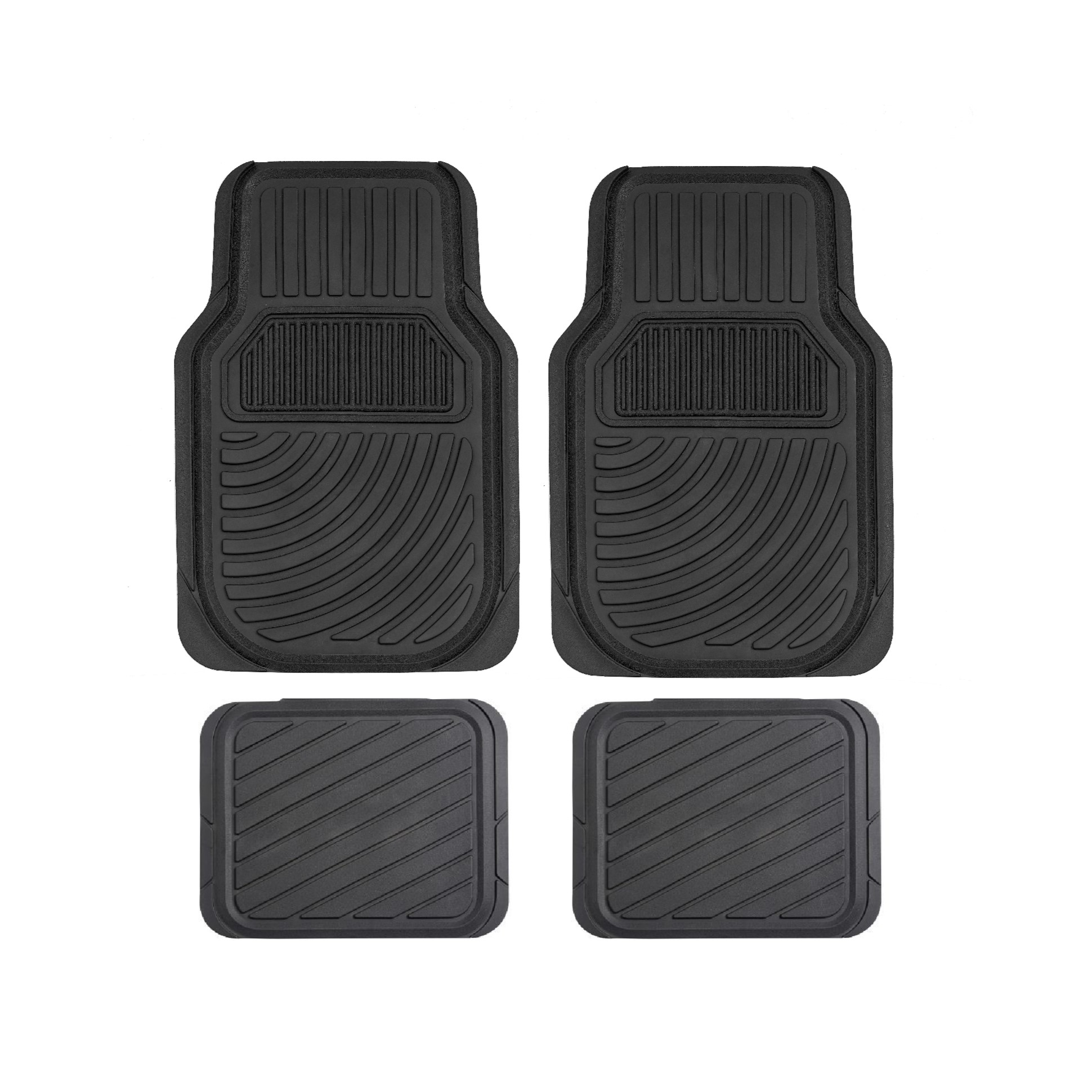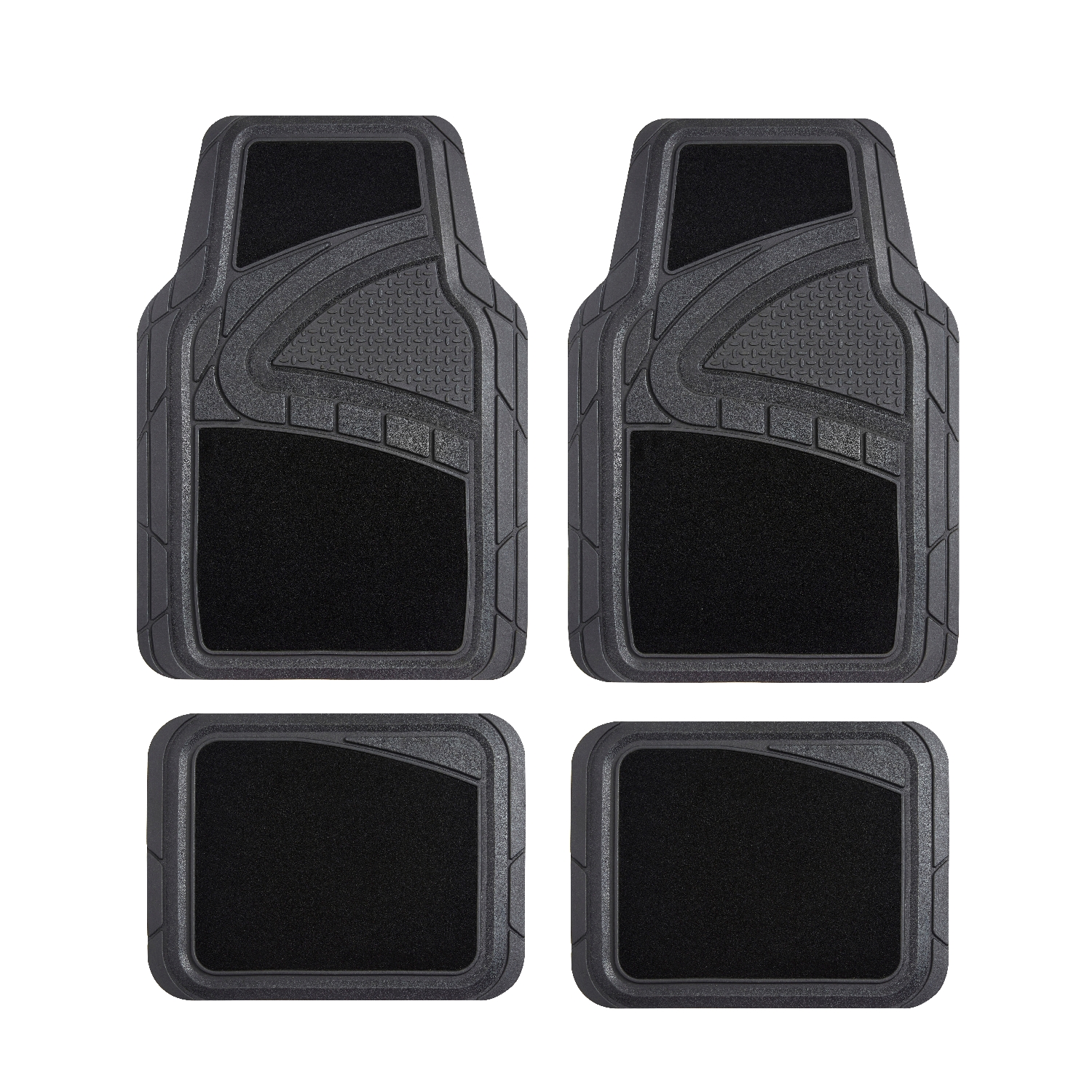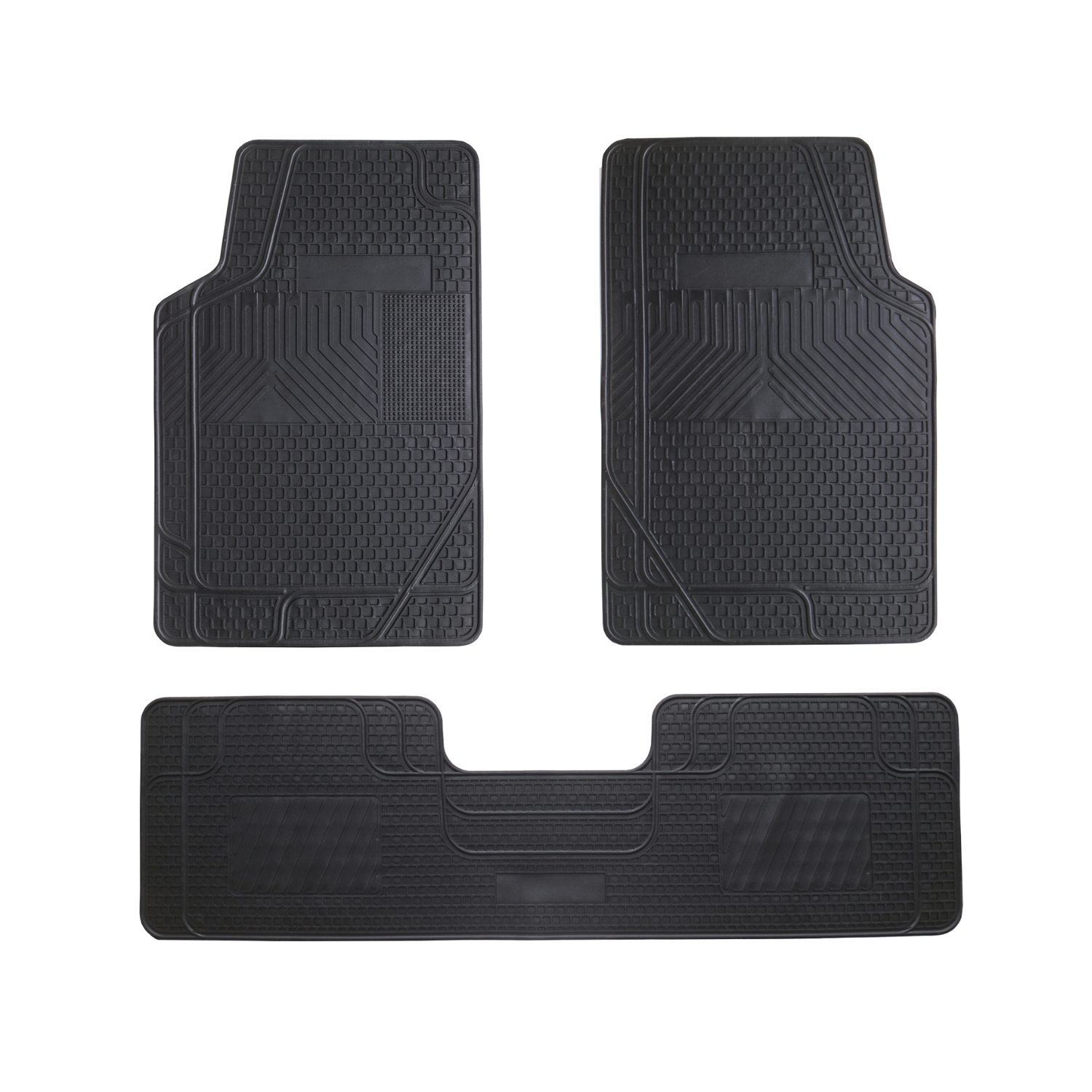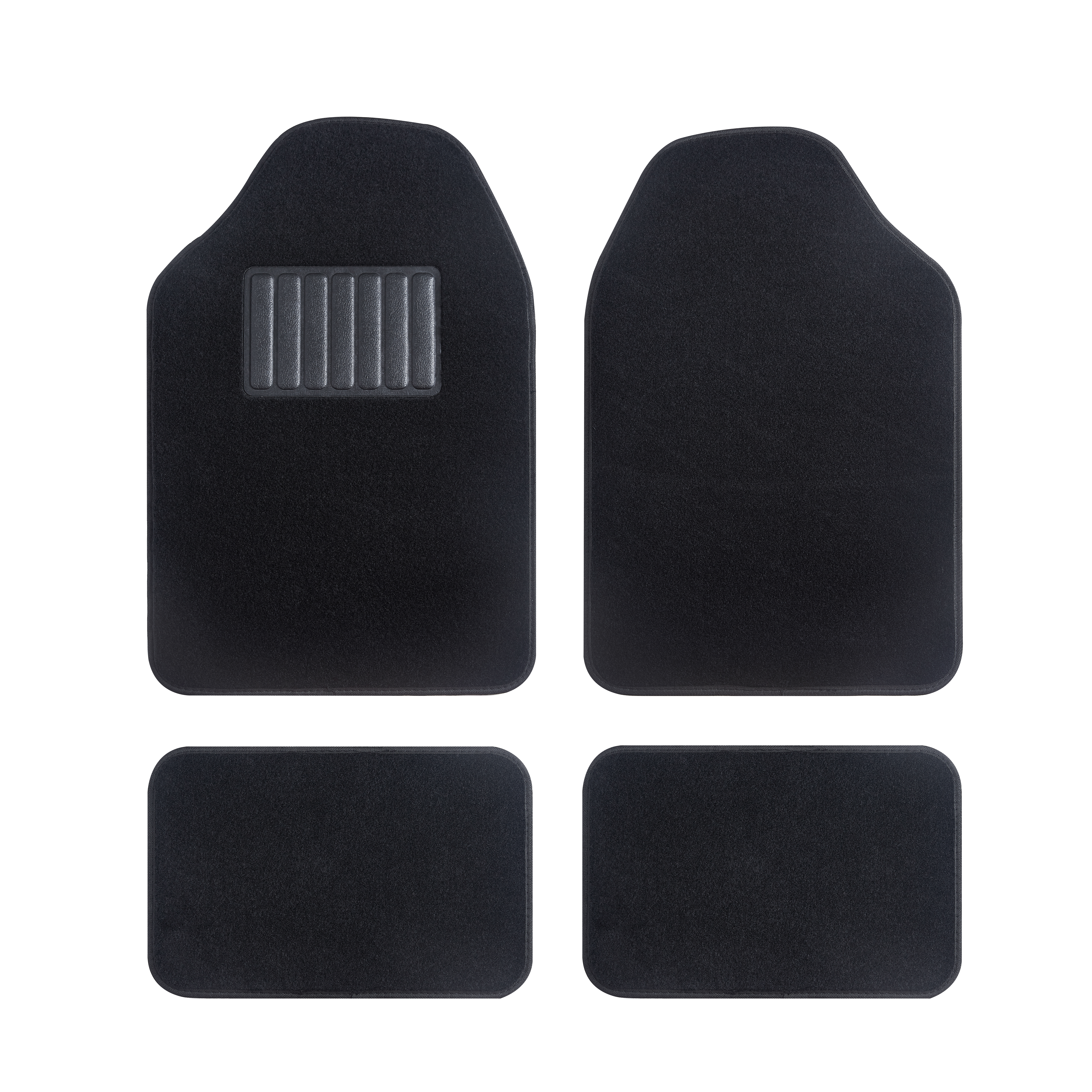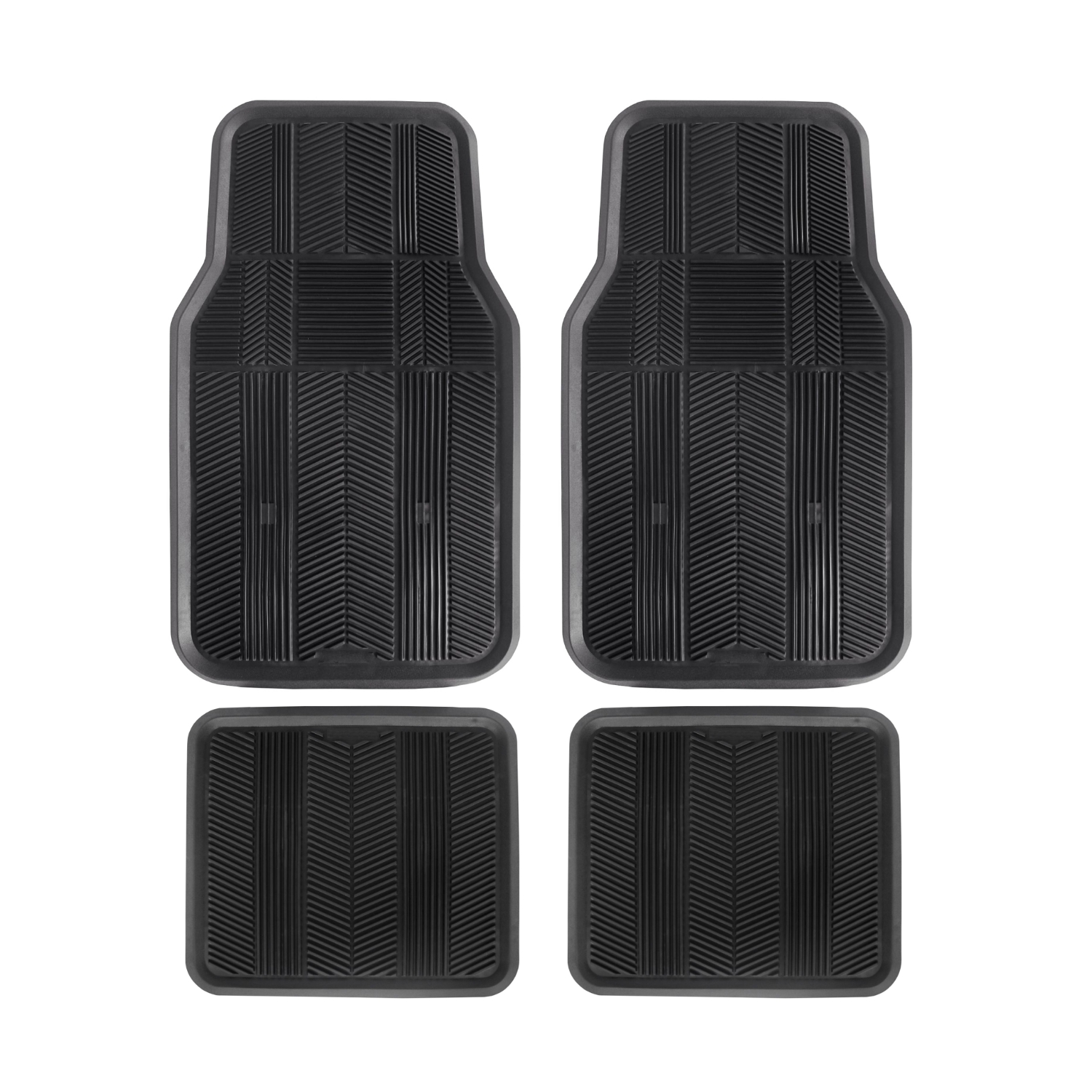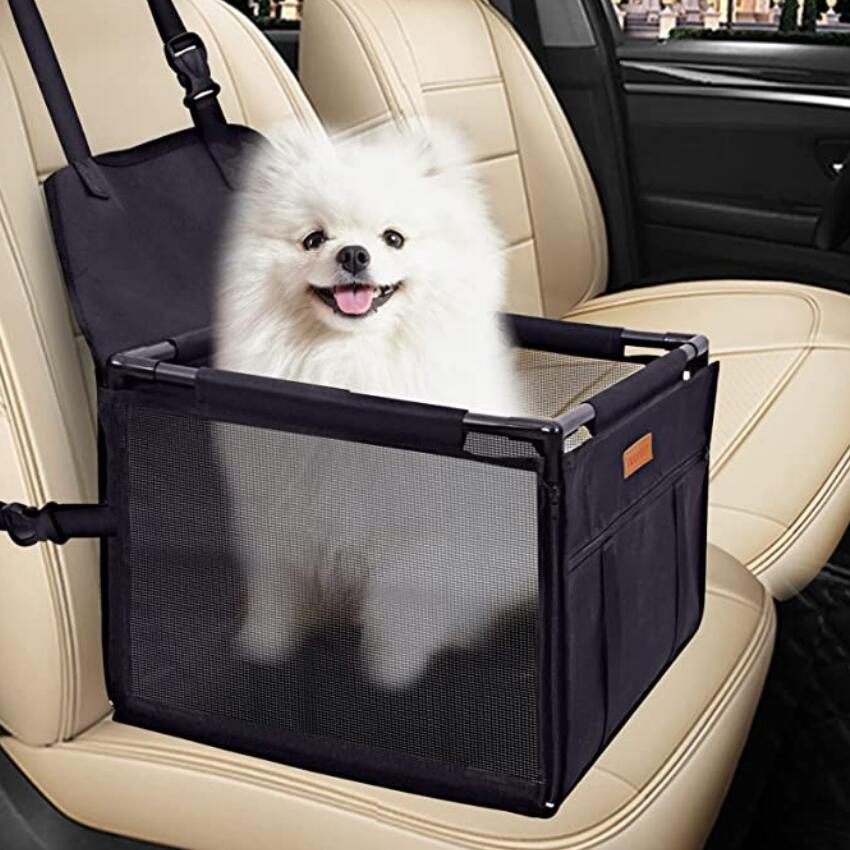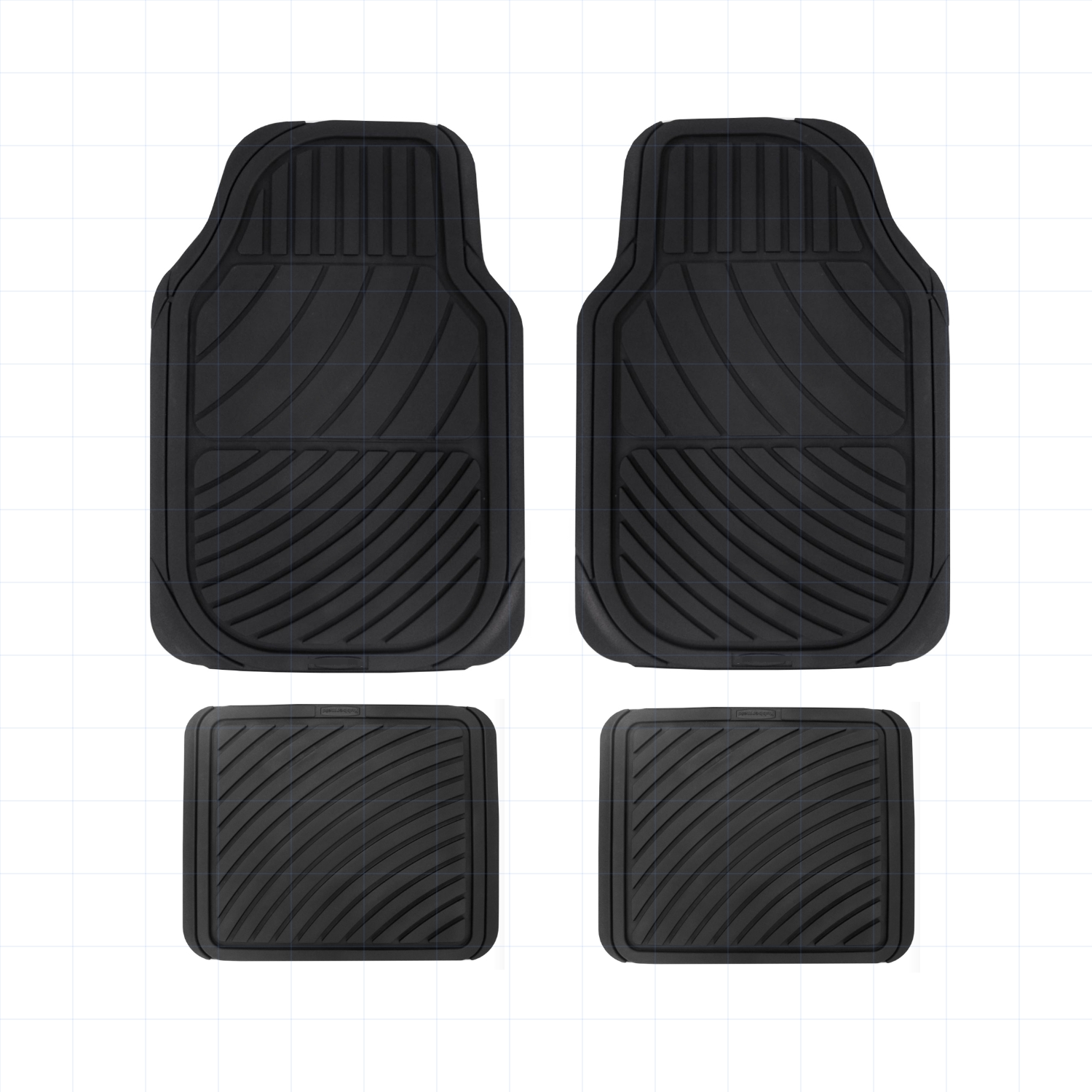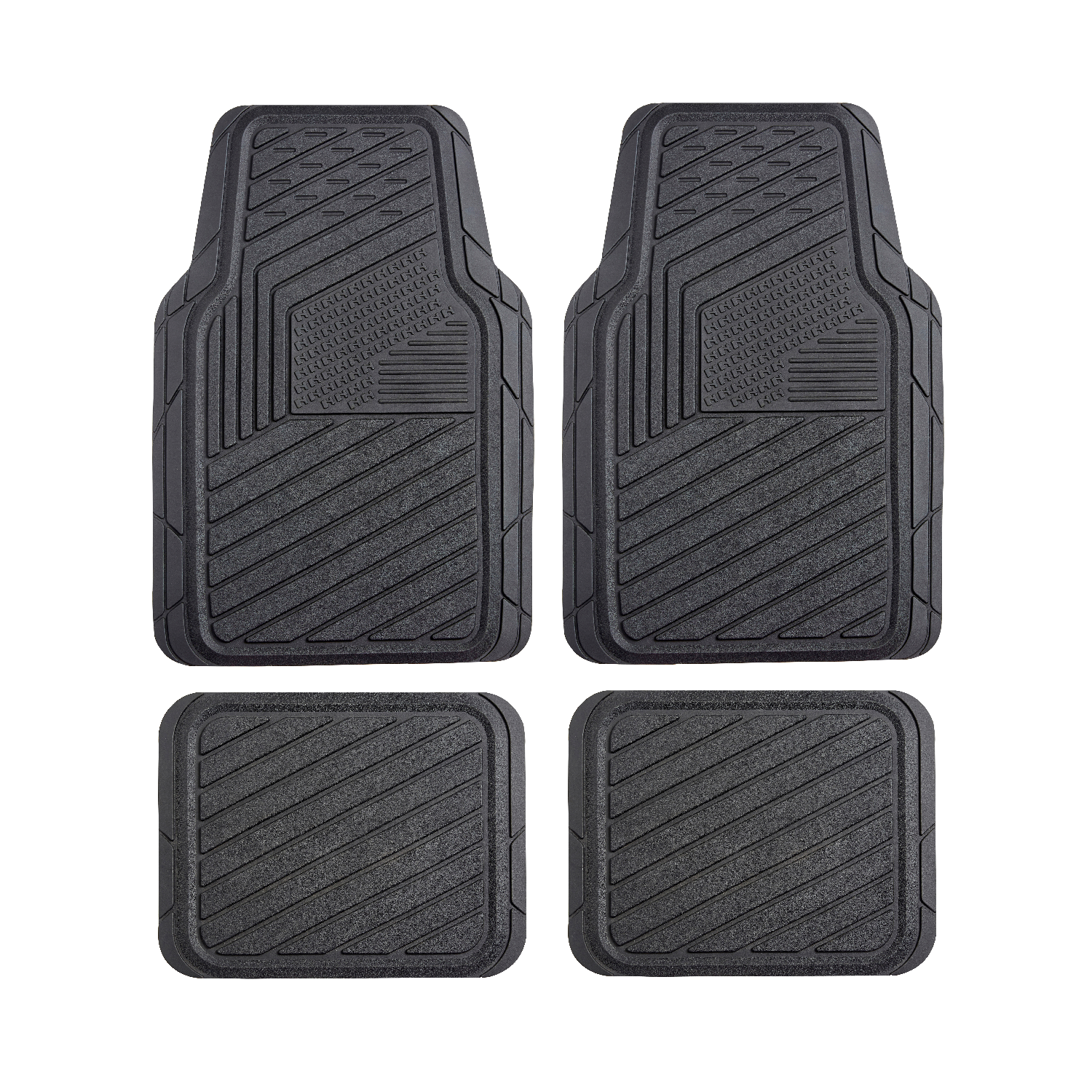 Top-Quality Rubber Car Mats - Wholesale Manufacturer and OEM Exporter from China
Reviews
Related Videos
Keep your car's floor clean with our top-quality Rubber Car Mats! These mats are designed to protect your car's interior from dirt, mud, and water. The heavy-duty rubber material of the mat makes them highly durable and long-lasting. Our Rubber Car Mats offer a perfect fit to your car's floor, providing maximum coverage and protection. The mats are designed with ridges that trap dirt, mud, and water, keeping your car's floor clean and dry at all times. You don't have to worry about spills or dirt damaging your car's interior anymore. The non-slip bottom of our Rubber Car Mats keeps them secured in place, preventing any slipping or sliding. The mats are very easy to clean, simply remove them from your car, shake them off, and wash them with water. Once they are dry, you can easily put them back in your car. We offer a wide range of Rubber Car Mats that are designed to fit different makes and models of cars. Whether you own a sedan, SUV, or a truck, we have the perfect Rubber Car Mats for you. So why wait? Order now and keep your car's floor clean and protected at all times!
Rubber car mats are a must-have for any car owner. They are highly durable and practical, protecting your car's floor from dirt, debris, and stains. These mats are easy to clean and maintain, as they can be wiped clean or hosed down if necessary. Additionally, they offer added safety while driving by preventing your feet from slipping. With various styles and colors to choose from, you can find a rubber car mat that not only protects your vehicle but also complements its interior. Overall, investing in high-quality rubber car mats is a wise choice for any car owner.
Rubber car mats are an essential accessory for keeping the interior of your car clean and protected. These mats are made of high-quality rubber, which is durable and easy to clean. They are designed to keep dirt, debris and liquids from your feet away from the car's carpet. The rubber car mats come in various sizes and colors, which means you can choose the right one for your car. The mats are designed to fit snugly in your car's footwell, which ensures they stay in place and do not move around while you drive. Rubber car mats are also easy to install and remove. This means you can easily remove them whenever you need to clean them or want to replace them with new ones. Overall, if you want to keep your car clean and protected, then rubber car mats are an excellent investment. They are affordable, durable and easy to maintain.
Contact us
Please feel free to give your inquiry in the form below We will reply you in 24 hours